Bank OZK's annual report and ESG report are thoughtfully designed to complement each other, providing a professional set of communication materials. The annual report showcases financial performance and strategic initiatives, while the ESG report highlights sustainability and responsible banking. With consistent branding, structured layouts, and engaging graphics, these reports effectively communicate the bank's value proposition.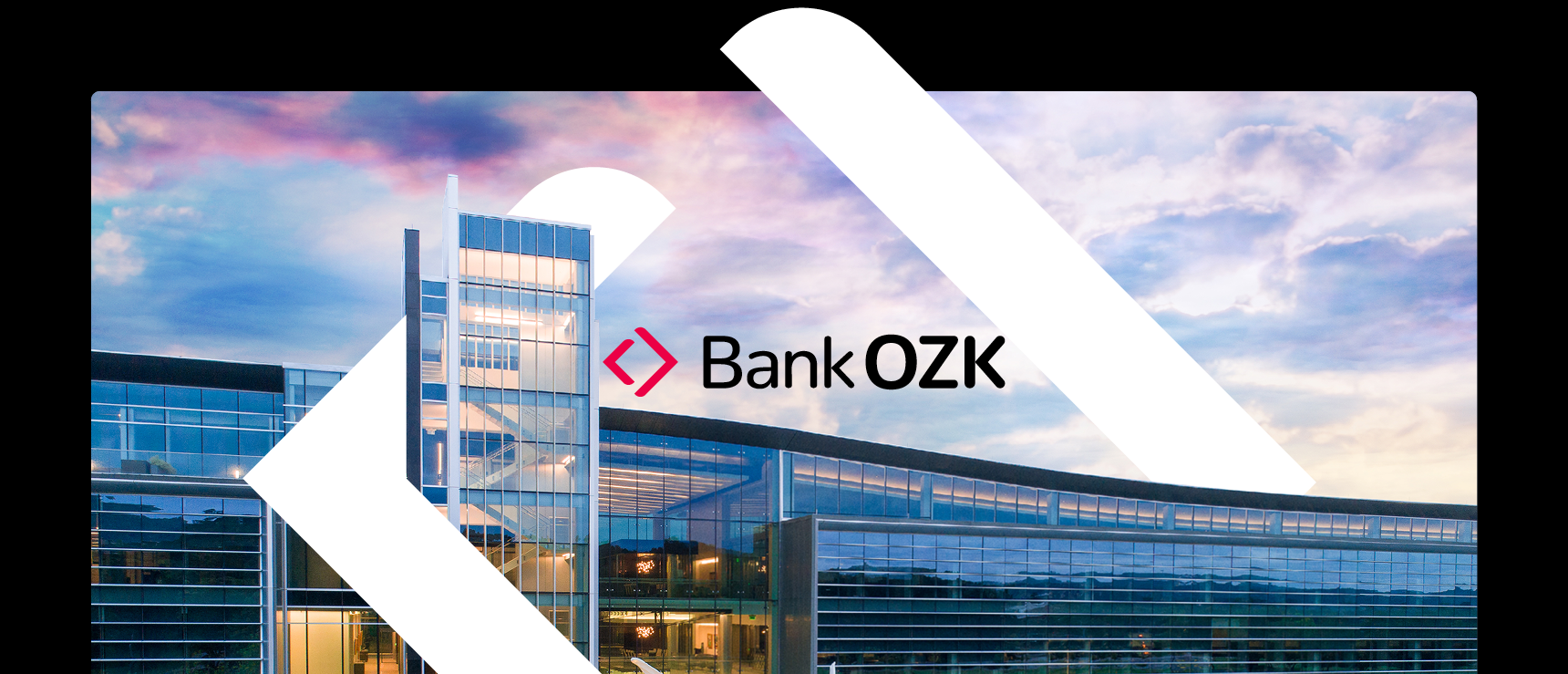 The annual report presents an overview of the bank's financial performance, strategic initiatives, and risk management practices. Design elements, such as visually appealing charts and graphs, enhance the presentation of financial data, making it easily accessible and understandable for readers. By incorporating engaging design elements, Bank OZK's annual report delivers a professional and polished document that helps the company stand out among its peers.
In parallel, Bank OZK's ESG report focuses on sustainability and responsible banking practices. It highlights the bank's efforts in areas such as environmental stewardship, social impact, and corporate governance. Through its design, the ESG report maintains consistency with the annual report yet stands alone as its own unique document.
Bank OZK's strategic design choices in their annual report and ESG report demonstrate their commitment to delivering clear, concise, and visually engaging materials that effectively convey their financial performance, sustainability efforts, and responsible banking practices.