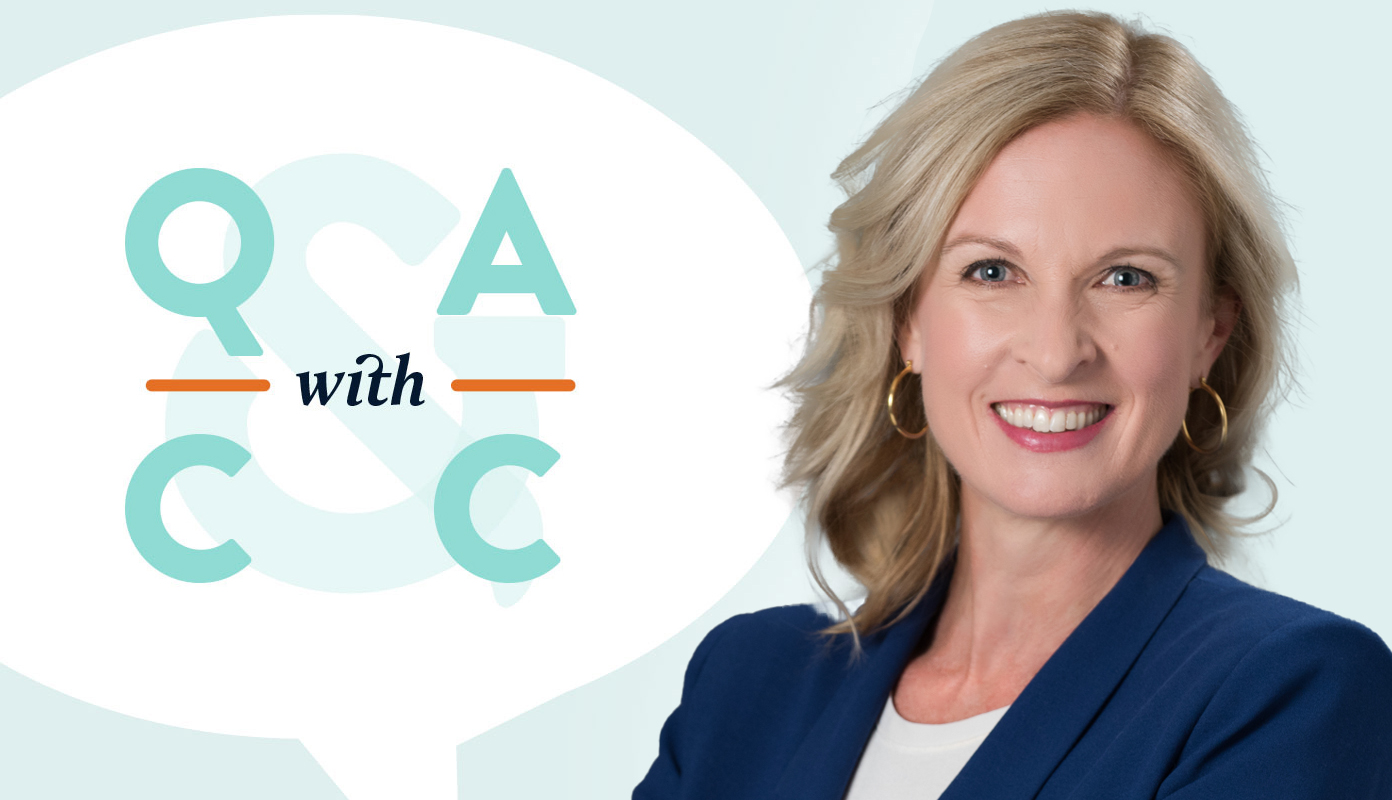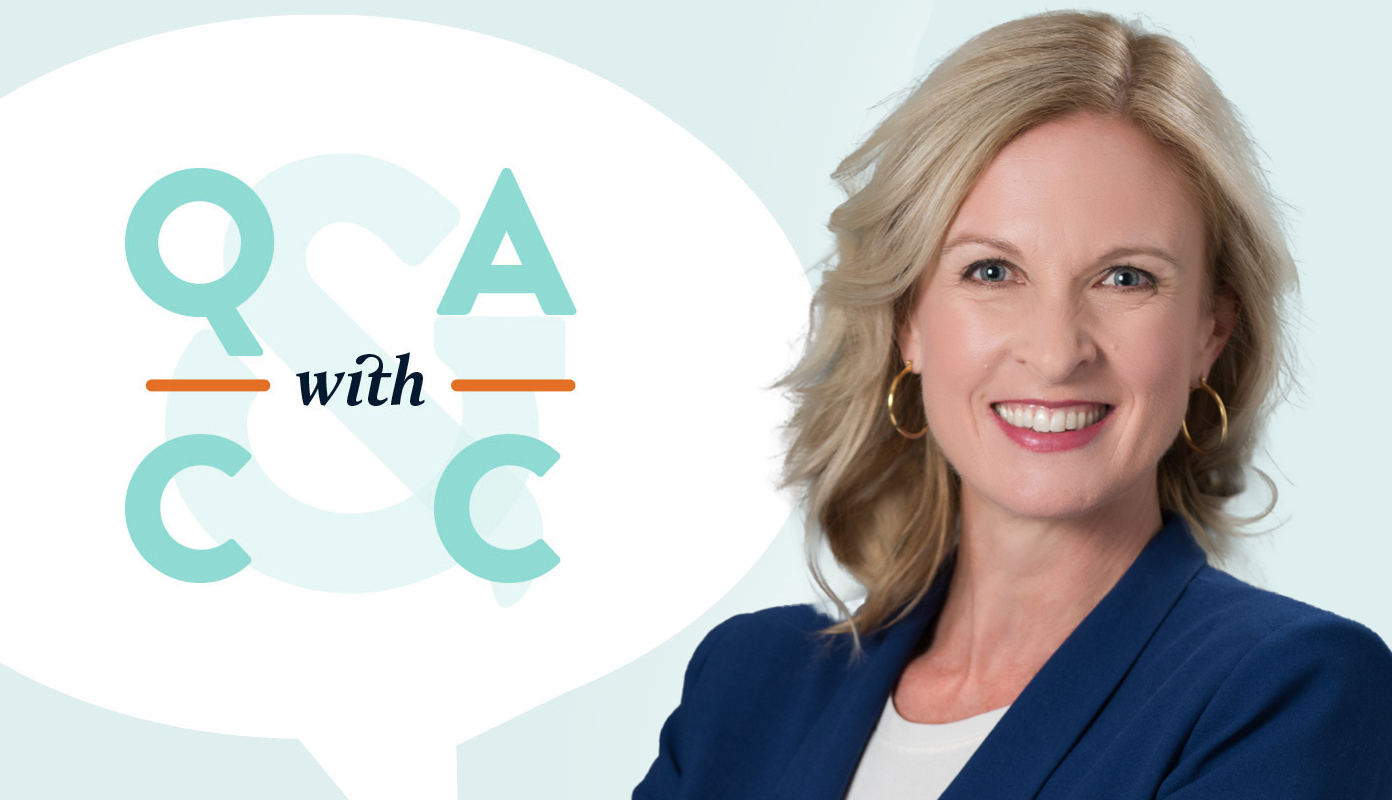 Curran & Connors talks with Jennifer Brown, highly respected DE&I consultant, founder of Jennifer Brown Consulting (JBC) and renowned author, to better understand what is happening around DE&I today.
Can you give us a brief overview of the DE&I landscape right now, as you see it? Where are the greatest accomplishments? Where is it taking longer to gain traction?
Big question! 2020 was an unprecedented moment in time that 'woke' the world and really set the wheels of change in motion. COVID interrupted supply chains, shut down businesses, and changed how and where work is performed. It also had a disparate impact on women and communities of color. Millions of women left the workforce to meet caregiving demands, and experts predict the pandemic could cost women decades of lost ground in career opportunity. Hispanic and Black communities experienced economic hardship at a rate between two and three times higher than White communities. Asian communities became the target of heightened xenophobia, discrimination and hate crimes.
Throughout the pandemic, corporate leaders made a lot of tough decisions about downsizing, layoffs and shifting to virtual work. Now they will make decisions about who returns to work, who doesn't, who has flexibility, who has to be in the office, who advances, who is let go. These decisions will have a significant impact on what the workforce looks like in the post-COVID era. Many of the challenges ahead have the potential to intensify already existing inequities and disparities, and we are working closely with clients to ensure equity stays at the forefront of decisions about return to work and the future of work.
Leaders are also under pressure to play a role in solving important social issues. George Floyd's murder and the backlash from citizens across the globe reignited the Black Lives Matter movement and kick-started a renewed focus on DEI. We are seeing many clients, both large and small, making new commitments around DEI; becoming an anti-racist organization is trending. For many companies, this will require tackling deeply held biases and tearing down long held practices that create inequities and barriers for underrepresented and marginalized employee groups.
The country is also deeply divided along partisan lines. The riots at the Capitol exposed the depth of the divide. The response to the COVID vaccination and mask mandates further exemplifies just how politically divided the country has become. These societal tensions and divides carry into the workplace. Research by the SHRM found that shortly before the 2020 presidential election, 44% of HR professionals reported intensified political volatility at work. These divides are likely to continue to intensify both in society and in the workplace.
Mental health concerns in the workforce are also on the rise and companies need to prioritize mental wellbeing in the workplace. Uncertain times call for leaders that have empathy and can offer emotional support; leaders who are willing to personally engage with employees around uncomfortable topics; leaders who can foster understanding across differences. We have seen progress in this area. Many clients we work with have created safe spaces for difficult conversations, and senior leaders have become personally involved in leading and contributing to those conversations. We have seen many corporate leaders take intentional steps to embrace empathy and vulnerability.
DEI programs are uniquely positioned to respond to these challenges. Today's companies are composed of an increasingly diverse workforce that includes people from different generations and demographics with different values, views, traditions and belief systems. These intersections will continue to blend and evolve, requiring new, more complex levels of collaboration and coordination across a wide range of differences.
Yet DEI progress is still slow and in some cases lagging. According to a 2021 report by the HR Institute: 35% of companies say ethnical/racial minorities make up no more than 20% of their organizations' leaders, and 23% say the same about women. Just 16% say equitable pay is a top priority among executives, and one-fifth say that equitable pay is not currently an organizational priority at all. Only 30% rate their organization's DEI initiatives as highly effective.
As we work with clients, we are pushing for greater transparency and accountability. The companies we see as leading in this regard are tying DEI goals to executive pay and compensation. They are recognizing the value that employee resource groups (ERGs) bring to the organization, and are compensating ERG leaders and putting them on a leadership track. We are seeing more companies look beyond broad workforce representation numbers, to focus more closely at increasing representation where it counts, in decision making roles. But these companies are few and far between.
Real change has been slow coming and there are still too many organizations paying lip service to demands for greater equity and taking largely performative action. Only time will tell whether pressure from employees, job seekers, shareholders and stakeholders will impact the type of change that is needed.
Effective DEI strategies have become core elements of the business strategy – and for today's companies, a brand and reputation differentiator. Employees and job seekers are demanding more of employers. Society demands more of corporate leaders. Those companies that embrace and commit to DEI in a meaningful way will attract talent, expand their market share, and build their reputation. It really will be the brand differentiator in the future.