Lauren started working at Curran and Connors in 2015. Prior to joining C&C, Lauren spent 10 years of her career in advertising, having experience in NYC and also internationally, living and working in London for two years. Lauren is not only a very detailed and organized person, but she has a creative background as well, allowing her to understand the entire process from.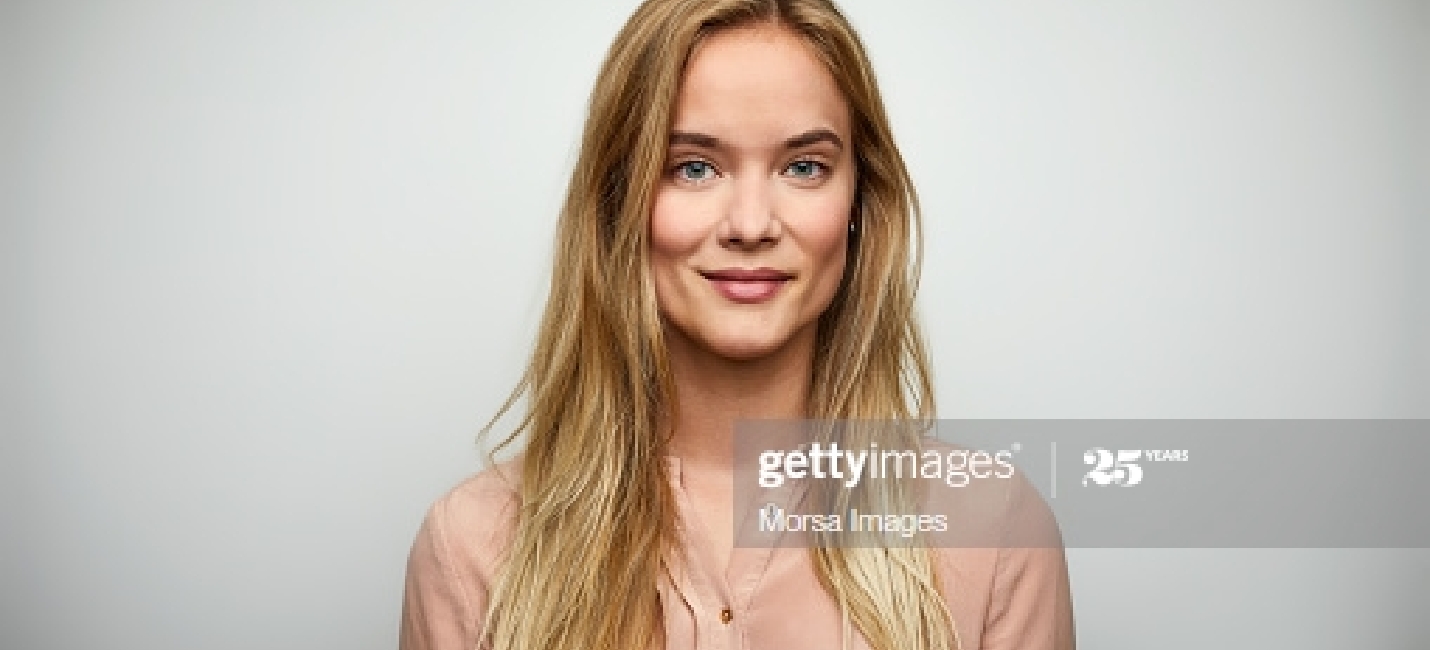 Budgets and kicking off a project through to production and final delivery. During the past four years at C&C, Lauren has worked with numerous clients, including, the NBA, Kroger, Peapack-Gladstone Bank, MFA Financial, NYU-Winthrop Hospital and Saudi Aramco. Lauren graduated from St. Johns University with a Bachelor's degree in Graphic Design.
Favorite TV Show
Grace & Frankie
Favorite Movie
The Goonies
Favorite Book
The Gold Coast, Nelson Demille
Favorite Song
All! Sinatra to Avicii to Khalid
It's different every day because my role is split between the art and sales departments. I'm constantly pivoting from one task to the next on a daily (hourly) basis.
Favorite Social Media Platform
Instagram
What is your favorite color?
573 C (mint)
Morning Person or Night Owl
Night owl